Network of Specialists
Through Northwestern Mutual, I have access to a Network of Specialists. We help each other, share ideas and common values, and leverage each other's talents to help you achieve your personal dream of financial security.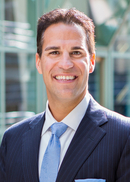 Life Insurance Specialist
Our Life Insurance Specialist guides individuals and businesses in the effective uses of life insurance to help manage risk and achieve a variety of financial security objectives.
Wealth Management Advisor
Royce Zimmerman guides clients through a unique and thought-provoking process to help achieve clarity around their goals and vision. Our team then develops a customized plan and recommendations, working closely with clients on implementation. Through this genuine, long-term relationship, our clients enjoy confidence in their legacy.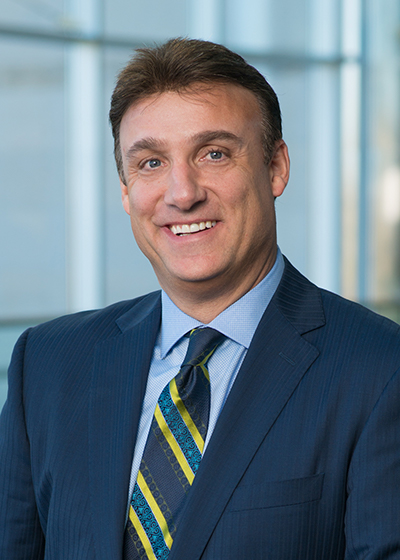 Wealth Management Advisor
Sparks Financial's Mission to help you gain clarity over your most amazing financial future. They advocate for your vision, helping to organize your financial life and identify the necessary actions that will make your vision a reality.